Image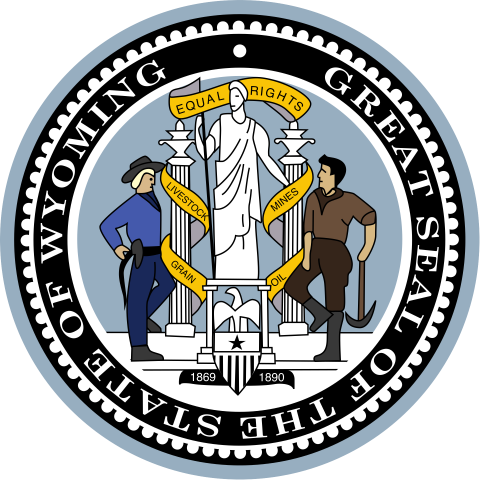 The years 2019 and 2020 in Wyoming mark anniversaries of crucial milestones in women's rights. In 1869, 150 years ago, Wyoming's territorial legislature passed a law granting women the right to vote, and Gov. John Campbell signed the bill into law on Dec. 10. The following year, in March, women first served on juries in Laramie and on Sept. 6, 1870, also in Laramie, Louisa Swain became the first Wyoming woman to cast a ballot under the world's first law granting women equal and unrestricted voting rights with men. On Jan. 27, 1920, Wyoming became the 27th state to ratify the 19th Amendment to the U.S. Constitution. The amendment became part of the Constitution when Tennessee ratified it on August 18 of that year, making votes for women the law of the land. And  on January 26, 1973, Wyoming became the 23rd state to ratify the Equal Rights Amendment.
But there's far more to the story than these bare facts suggest. See below for links to articles about the events and people involved, texts of the territorial legislation and of the part of the Wyoming Constitution that confirmed voting rights for women in 1890, a list of firsts for women in Wyoming, a map locating historic Wyoming sites related to women's suffrage and much, much more.
And finally, the Wyoming Office of Tourism designated 2019 as "The Year of Wyoming Women," to celebrate the anniversaries. Find more at "Wyoming: Home of the Women's Vote."
Do check back, as we will be adding more content on these topics throughout the year.