Fetterman Battlefield
Fetterman Battlefield is the site of the U.S. Army's worst defeat by Plains Indian groups with the exception of the Battle of Little Big Horn. On Dec. 21, 1866, Capt. William J. Fetterman, sent to assist a wagon train in peril, was lured by Crazy Horse and other Lakota Sioux and Cheyenne warriors over Lodge Trail Ridge just north of Fort Phil Kearny.
Fetterman had been ordered not to go over the ridge and out of sight of the fort. He has long had a reputation for brashness, reportedly having boasted that with 100 men he could "ride through the whole Sioux Nation." But historians are beginning to suspect the situation was more complex.
North of the ridge the troops encountered more than 1,000 Cheyenne, Lakota and Arapaho fighters. In only 30 minutes, all 81 U.S. soldiers were killed.
Today, visitors can see the exact locations where battle maneuvers took place, about three miles from Fort Phil Kearny and 20 miles south of present-day Sheridan, Wyo. More than 30 interpretive signs tell the story of this conflict from the perspectives of both the military and Indian groups.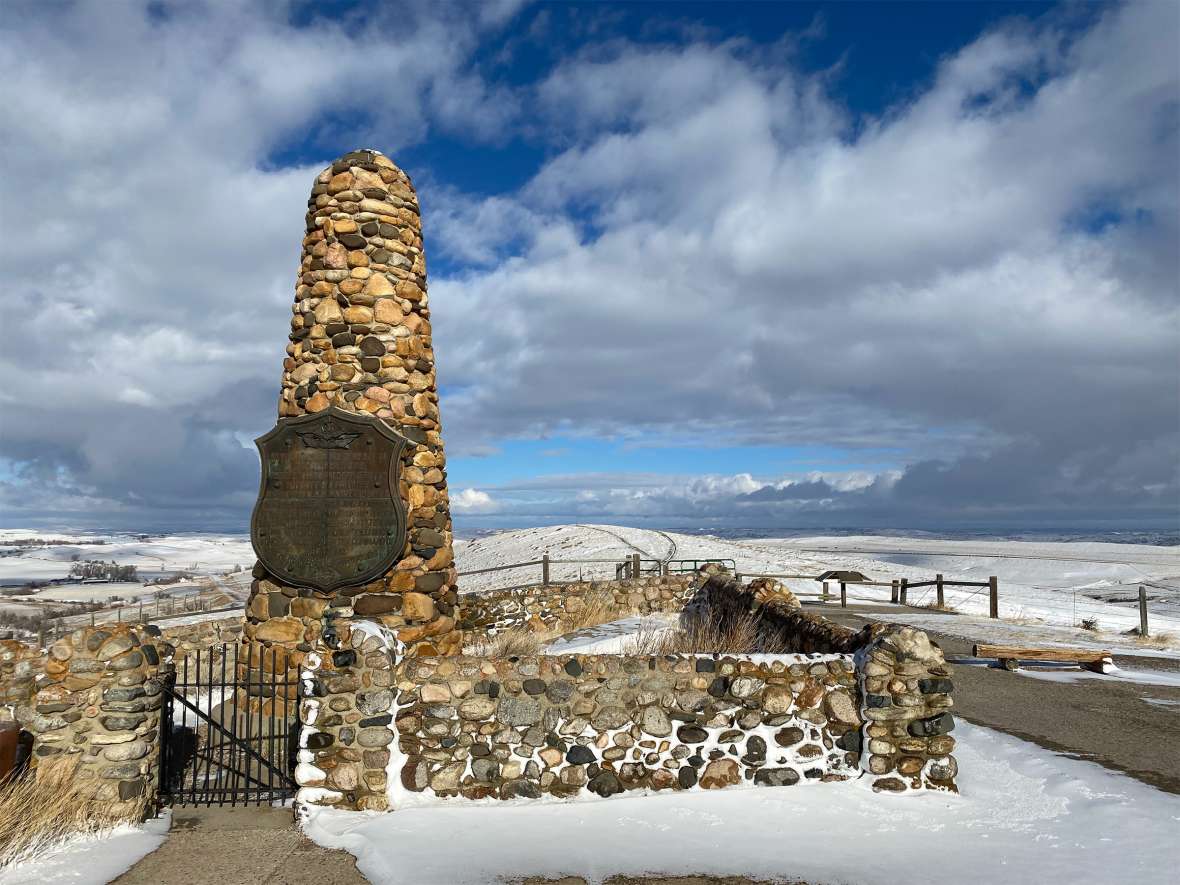 Resources
Brown, Dee.  The Fetterman Massacre (formerly Fort Phil Kearny, an American  Saga). Lincoln: University of Nebraska Press, 1984.
Fort Phil Kearny/Bozeman Trail Association.  "We Are the Ancestors of Those Yet to Be Born," by Bill "Wolf Feathers" Tallbull, accessed 9/14/11 at http://philkearny.vcn.com/fpk-tallbull.htm
Fort Phil Kearny State Historic Site. "The Fetterman Fight," accessed 9/14/11 at http://philkearny.vcn.com/fettermanfight.htm
Goble, Paul.  Brave Eagle's Account of the Fetterman Fight  Lincoln: Bison Books, 1992. 
Illustration
The photograph of the Fetterman Battlefield and monument is from  Wyomingheritage.org, used with thanks.