Home
Featured Articles

Indigenous People in Wyoming and the West
In March 2017 the Wyoming Legislature passed and Gov. Matt Mead signed a new law directing our public schools to offer more about the history and culture of the Eastern Shoshone, Northern Arapaho and other tribes of the region. With the help of scholars, tribal elders and educators on the Wind River Reservation, we began adding to our content about American Indians, and educators on the reservation have begun helping us develop classroom materials to accompany these articles. For a selection of the articles, click on the links below. For more information on the classroom materials—digital toolkits of Wyoming history, we call them—visit our Education page. These efforts are possible with generous support from the Wyoming Humanities Council, the Wyoming Cultural Trust Fund, the Ellbogen Family Foundation, a steadily growing list of Wyoming school districts—and the tribal members who consulted on the content. Special thanks to all.
Visit Our Education Section
Explore WyoHistory.org's education packages, designed for classroom use. Our Digital Toolkits of Wyoming History, aimed at secondary levels and above, connect topics in Wyoming history with one of 12 overarching areas of U.S. history.
Packages on the Oregon Trail and the Indian Wars are aimed at elementary classrooms. They offer articles, maps, field-trip lesson plans, videos and interactive quizzes.
All packages contain information on how the exercises meet Wyoming state social studies standards.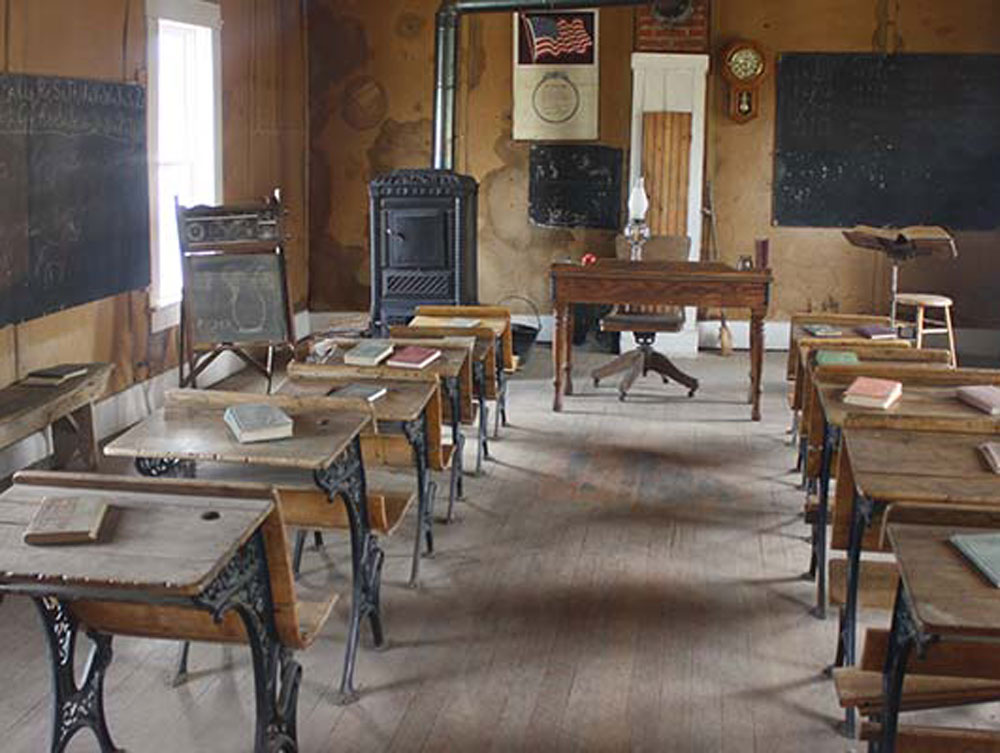 Browse Articles by Location
Explore Wyoming's history using our interactive map of articles. View the map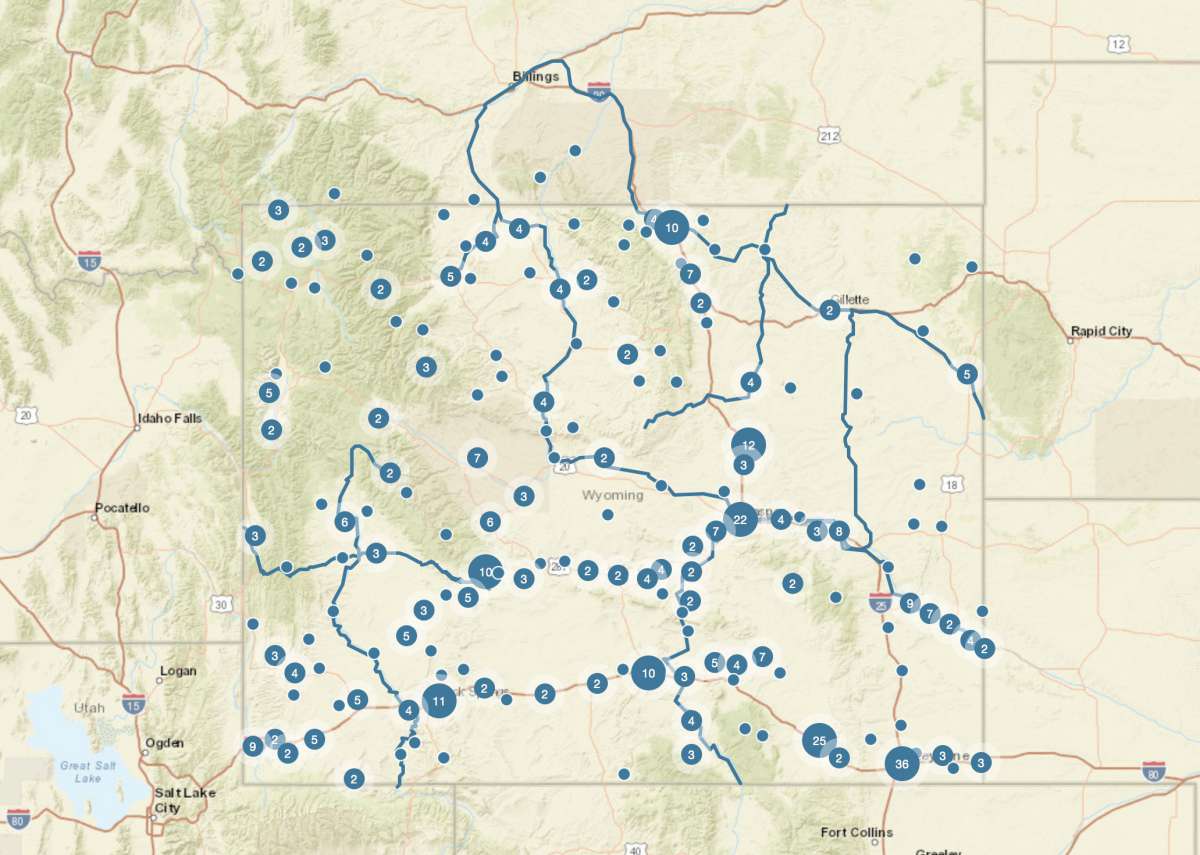 Subscribe to the WyoHistory.org newsletter
The WyoHistory.org monthly newsletter includes updates of new articles on the website, info on history-related events, news about our contributors, etc. Add your name to the list to stay informed about all things history in Wyoming. Learn more »
WyoHistory.org News
Like Us on Facebook
Join the discussion about Wyoming history and receive updates when new articles are posted to the website. Like us now »
Support WyoHistory.org
We need your support to update the website with new articles and keep our archive of Wyoming history growing. Learn more »